Chris O'Callaghan
2020-05-21T02:35:57+00:00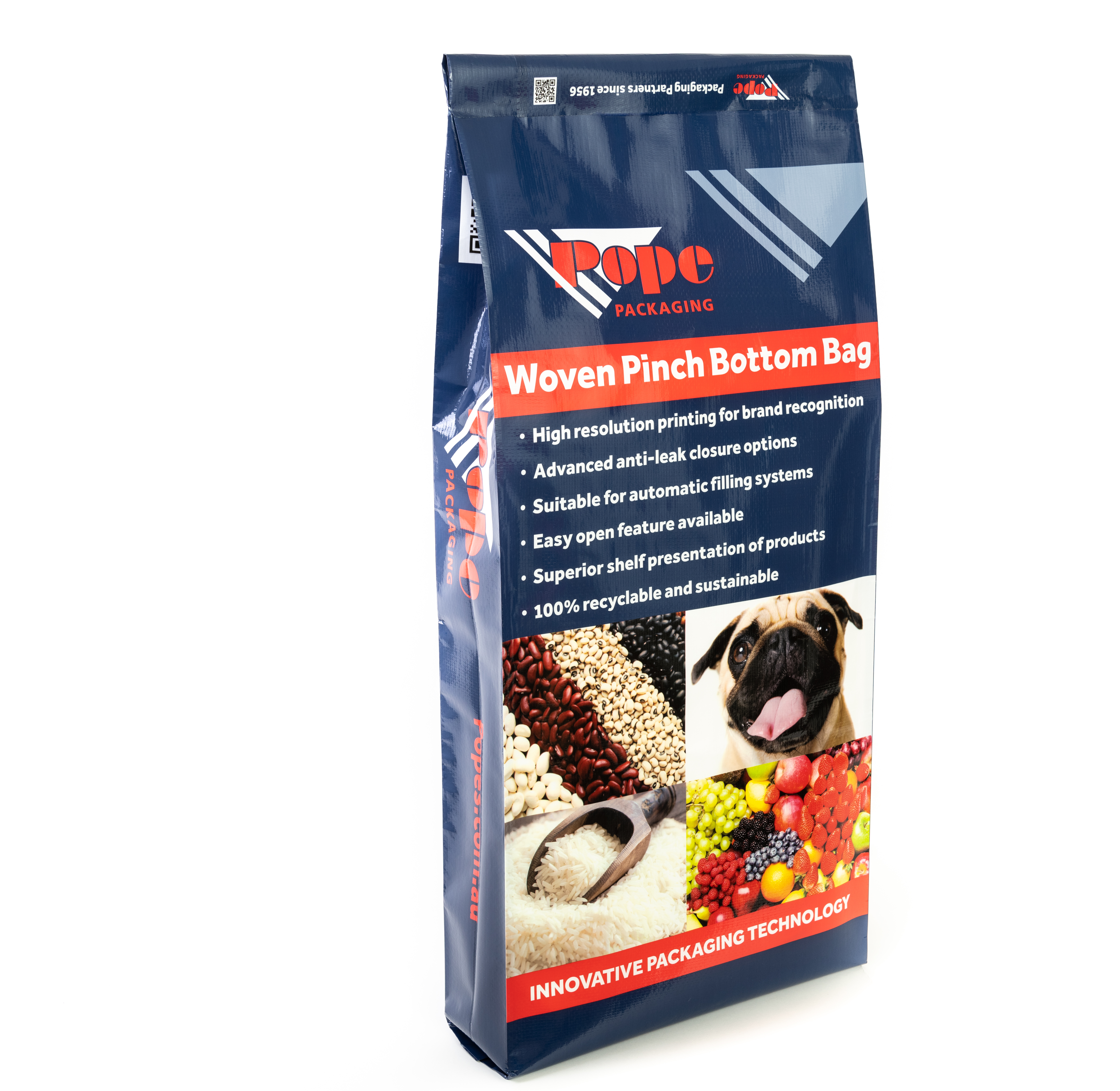 Pope Pinch Bottom bags are made of polypropylene and are 100% recyclable. Click to Download Pinch Bottom Bags-Brochure PopePinch woven polypropylene (WPP) pinch bottom bags are designed for dry bulk goods such as dry pet [...]
user_01
2018-11-08T03:46:01+00:00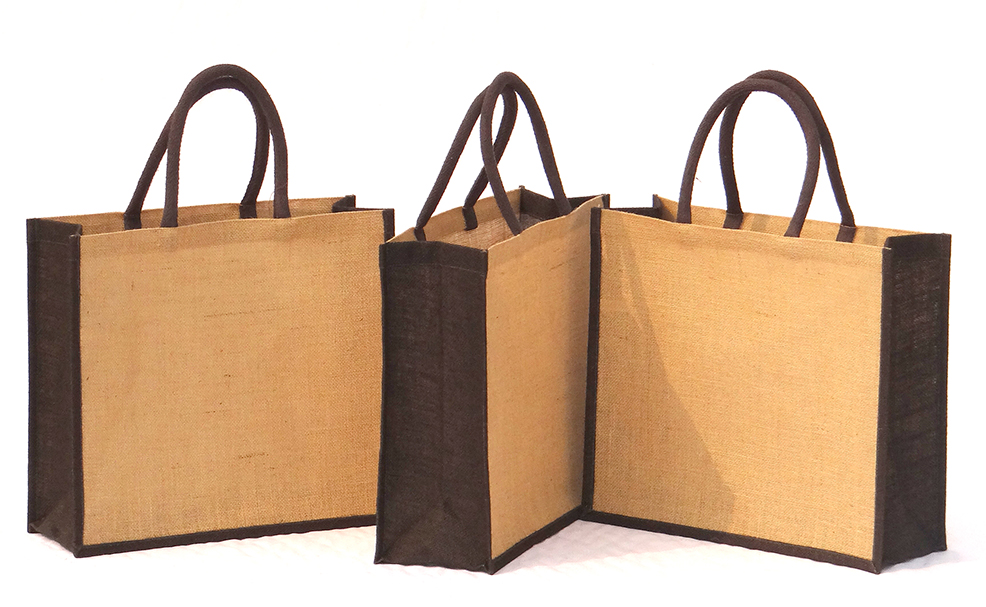 Our Calico & Jute retail and promotional bags are available in arrange of sizes, colours and configurations. We can offer natural and bleached bags, either plain or printed. The bags can be customised to your [...]
user_01
2018-05-10T00:27:41+00:00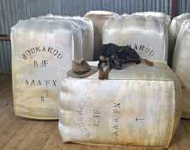 The highest New Zealand standards are met with the Woolpacks we stock. The nylon filaments used ensure the packs withstand the tough Australian and New Zealand conditions.
user_01
2018-04-19T04:04:39+00:00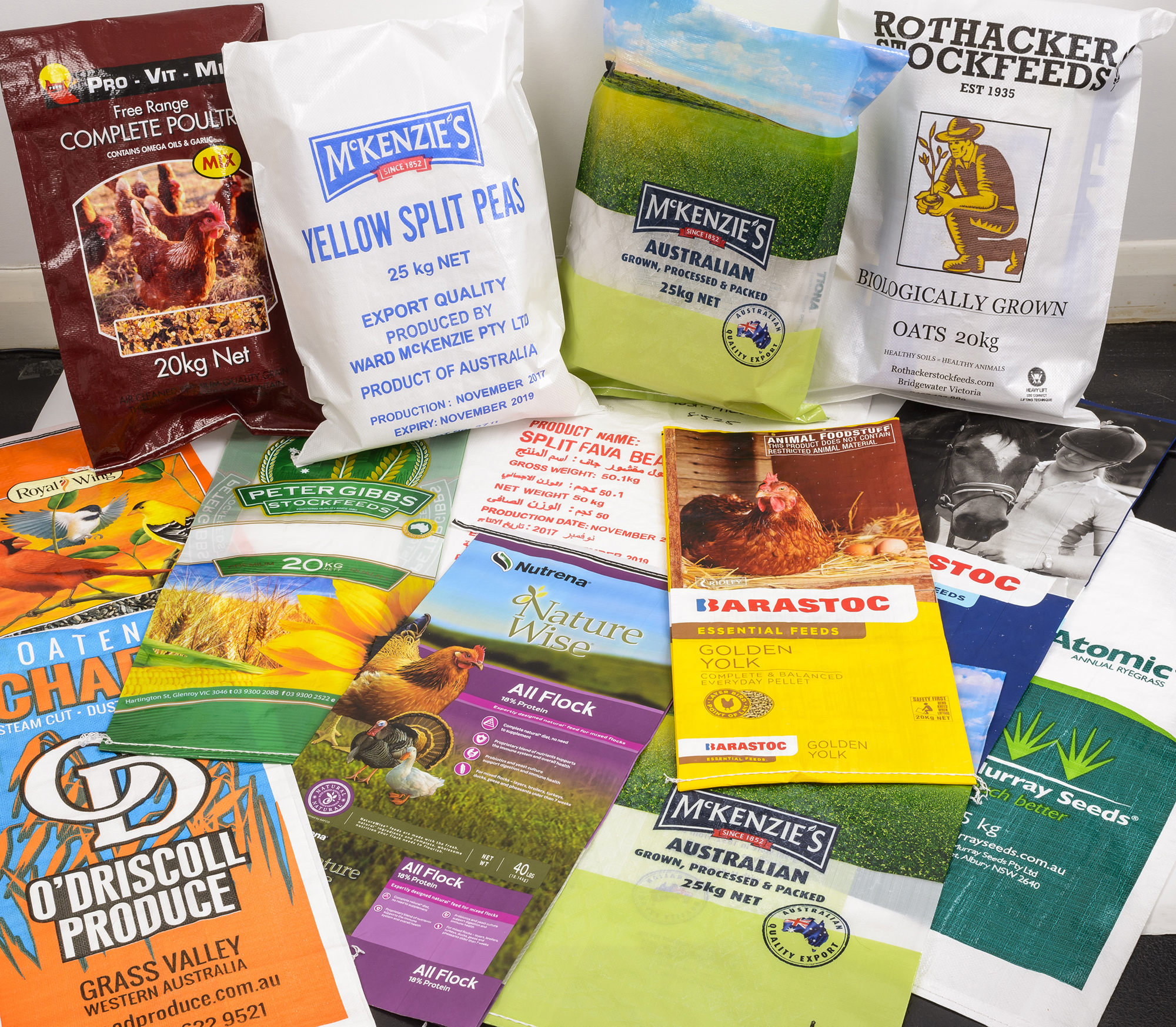 We stock the largest range of WPP bags in a variety of weaves, sizes, and colours. These bags are able to have gussets and liners as well as being printed in up to 4 colours.
user_01
2018-02-25T07:45:52+00:00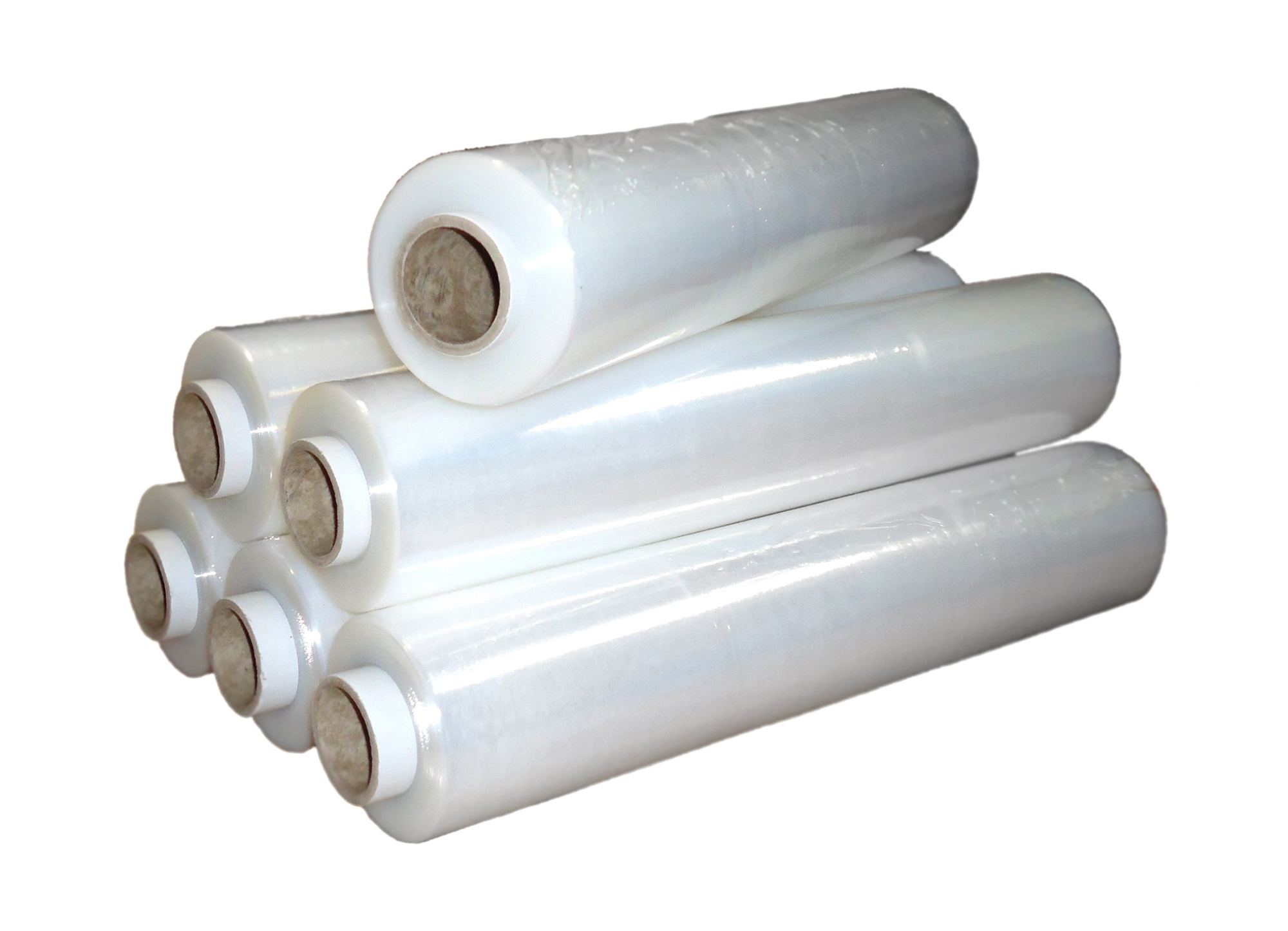 Our complete product catalogue is continually expanding with more packing items sourced from quality suppliers. Our current range also includes sand bags and canvas bags, wine glass labels, clip wire, non-woven bags, sewing thread and [...]
user_01
2018-02-23T07:17:10+00:00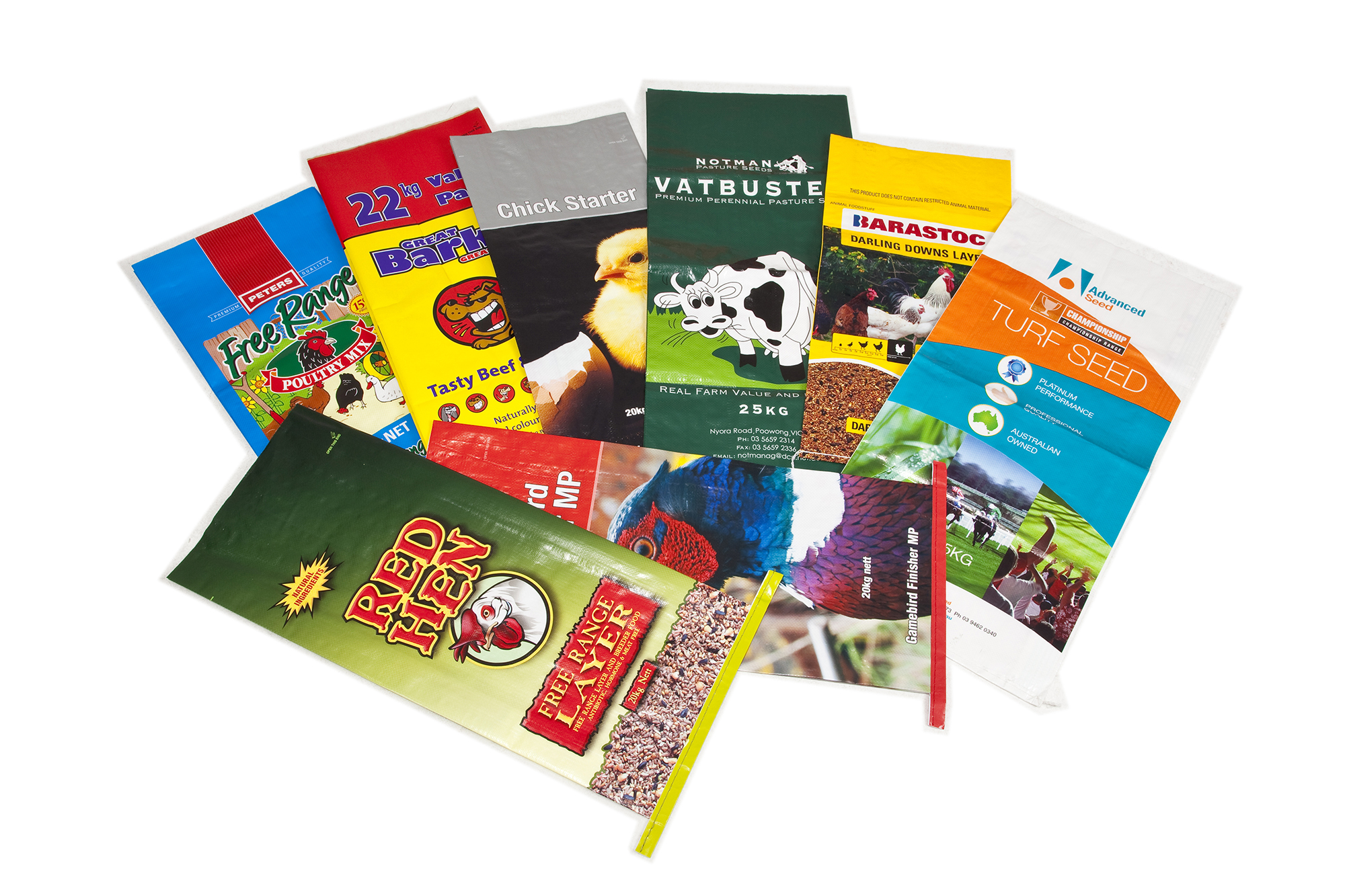 The premium range of WPP bags have a gravure printed design to give the finest presentation possible. These bags can be matt or gloss finished, with options on liners and openings for both automated and [...]
user_01
2018-02-25T07:47:44+00:00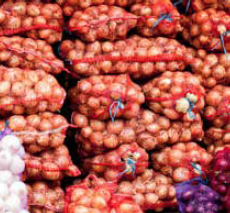 Extruded net and woven net is used on automated packing lines to deliver fast and efficient packing of produce items. Our range of products is available in various sizes and colours and customisable to your [...]
user_01
2018-02-23T06:39:23+00:00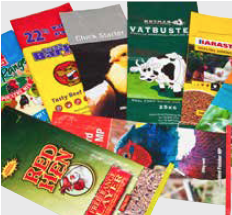 If you need WPP bags printed fast, we are able to offer a local print option that is customised to your print design. With print facilities located in all major cities, we can get you [...]
user_01
2018-02-23T06:40:48+00:00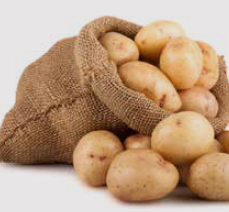 Hessian bags have a variety of uses and are made from a natural fibre that is hard wearing. Sand bags are a popular bag we stock along with a range of sacks in various sizes [...]
user_01
2018-02-23T06:52:26+00:00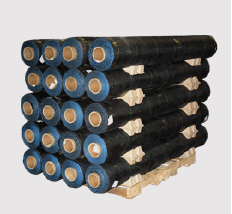 The geo-fabrics we stock cover a wide range of uses including weed mat, barrier mesh, silt fence, wind break, scaffold net, shade cloth, road base and specific industrial applications. Made from woven polypropylene fabrics, our [...]