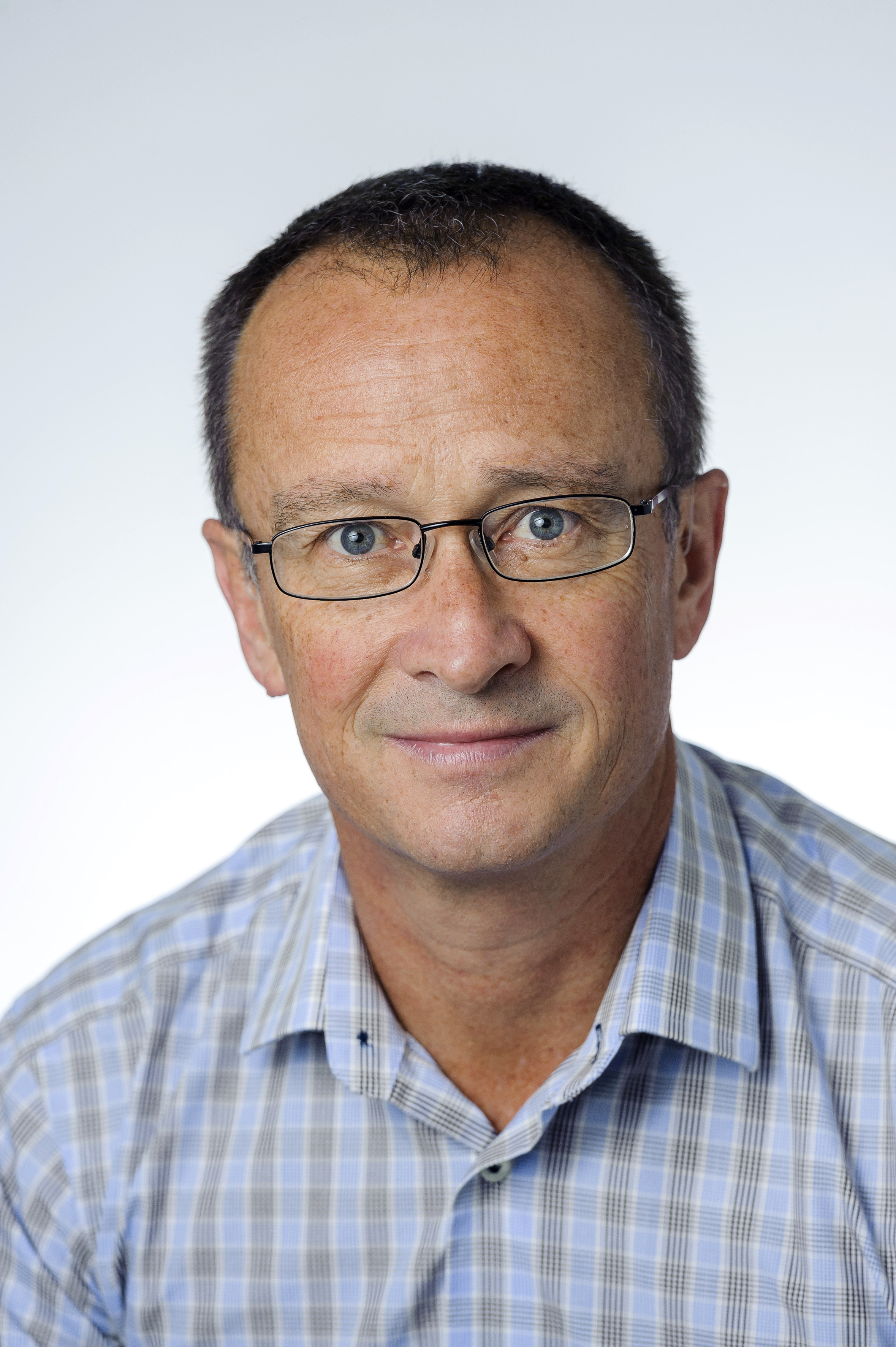 Scott joined Pope's New Zealand operation, Textile Bag & Sack Co, in 2018 bringing with him over 25 years of executive sales and company management experience in the Food & Beverage and Business Consumables industry. This experience is across both the New Zealand domestic market and also numerous global markets with both corporate and SME organisations such as Ballance Agri-Nutrients, OfficeMax and Hansells NZ Ltd.
Over this time Scott has developed a strong understanding and has lead the functions of sales and marketing, operational management and general company management. Scott has responsibility for managing the New Zealand business of Pope Packaging with a strong view to align the New Zealand business with the overall company strategy.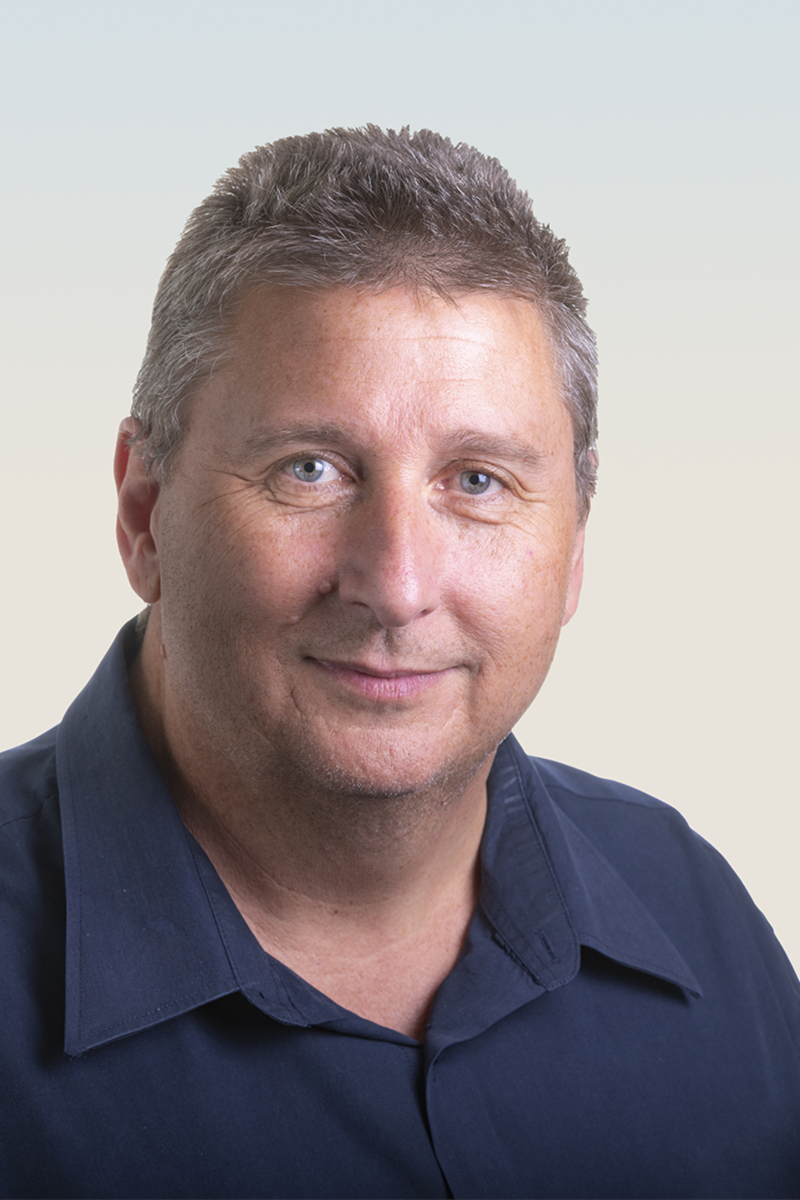 Julian joined Pope Packaging's New Zealand operation, Textile Bag and Sack Co Ltd in 2011, bringing with him over 35 years' of experience in sales, primarily in the field of Industrial Textiles. His role involves looking after a wide range of customers within the North Island, as well as overseeing the smooth running of the Nth Is warehouse based in Mt Roskill, Auckland.